See Fall Events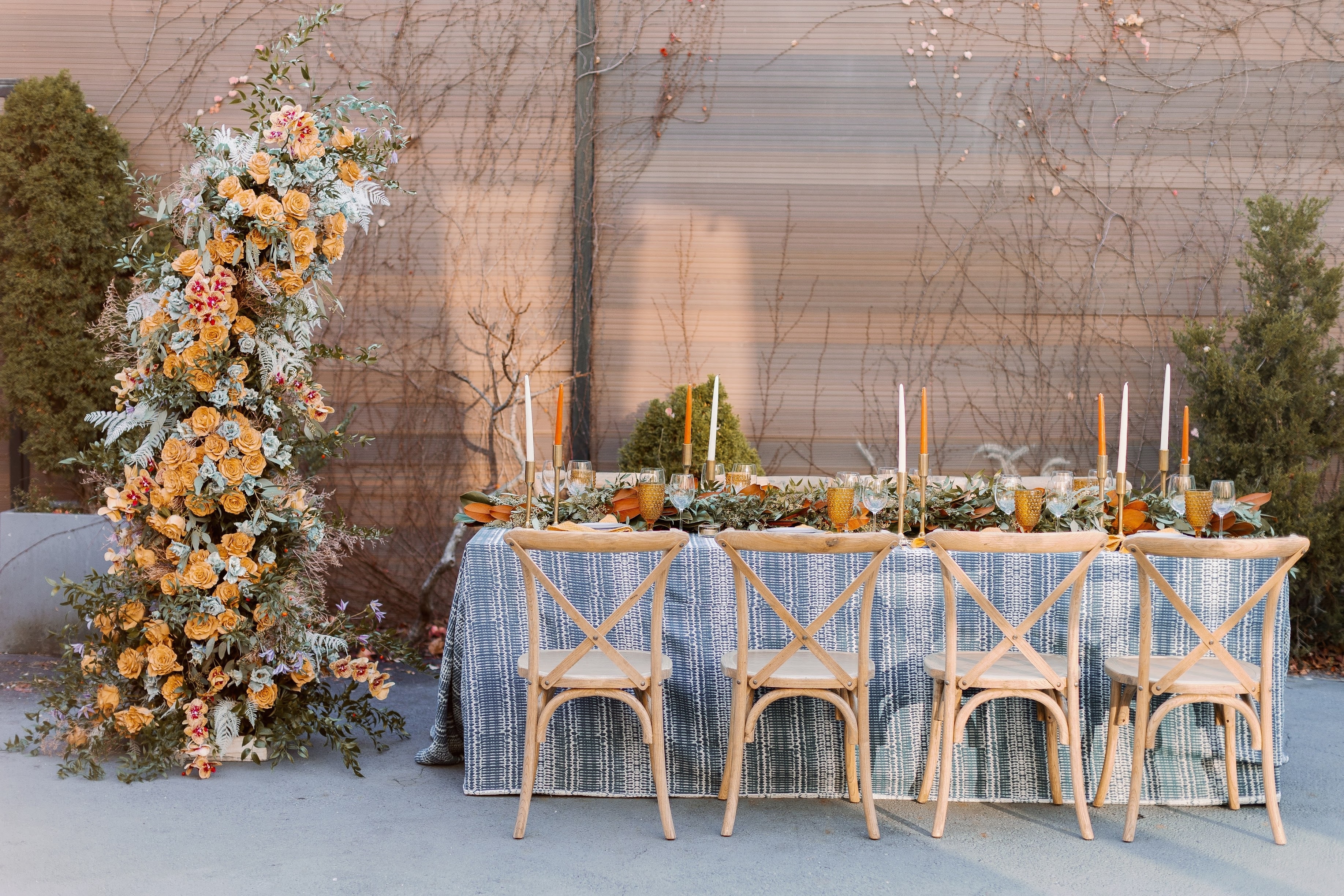 Interested in floral decor for your offices, hotel, or business?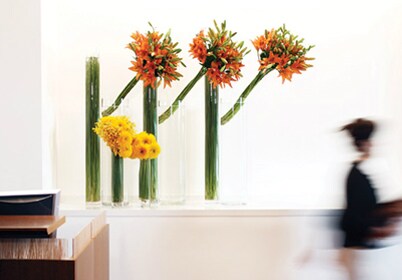 for additional information
Schedule a Consultation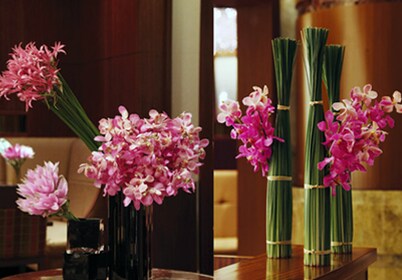 Flowers and plants transform interior spaces, adding luxury and finesse. Shields offers services for individuals, hotels, and businesses choosing to receive plant and flowers on a regular basis. Shields will customize designs for your spaces, and offer delivery plans best suited to your needs. Contact us today to discuss a plan that's perfect for you!