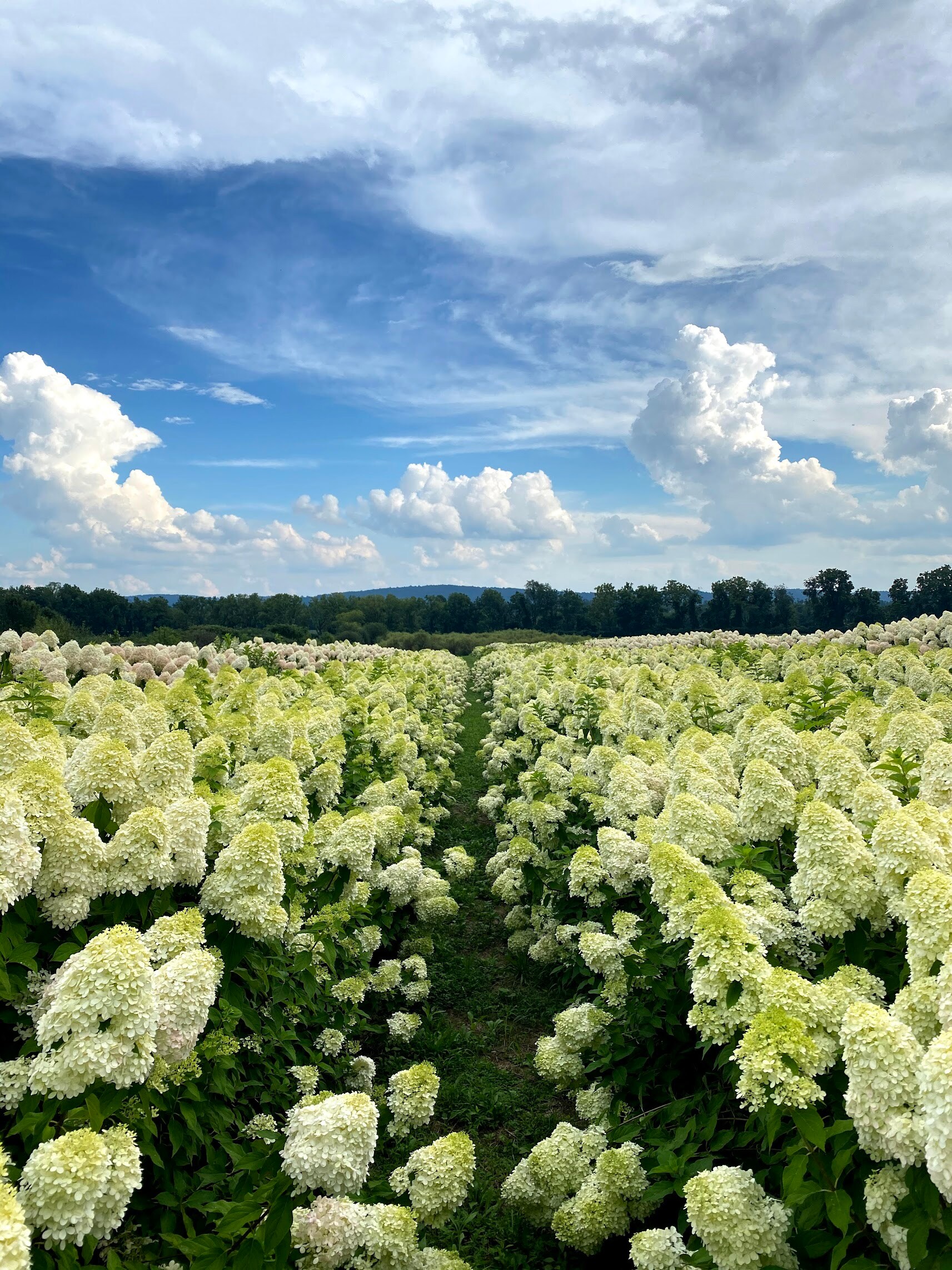 Farm Fresh Flowers - Straight to You
We're dedicated to translating the farm-to-table philosophy to the floral and event design industry. Shields harvests a variety of seasonal blooms such as dahlias and sunflowers in the fall, peonies in the spring, and hydrangeas in the summer directly from our very own family farm. Constantly making a conscious effort to use local product, Shields provides the most fresh and beautiful flowers in the tri-state area. We make a positive environmental impact along the way as well.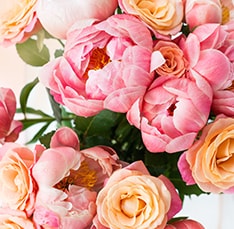 Interested in floral decor for your offices, hotel, or business?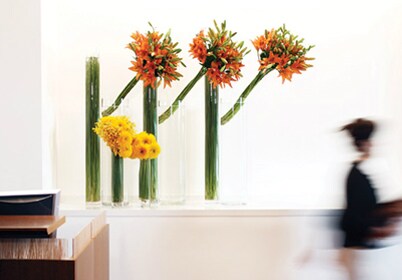 for additional information
Schedule a Consultation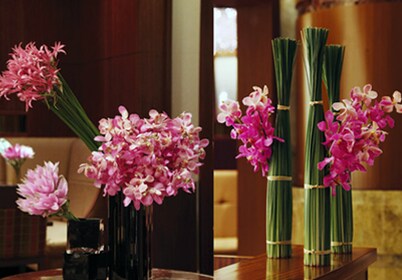 Flowers and plants transform interior spaces, adding luxury and finesse. Shields offers services for individuals, hotels, and businesses choosing to receive plant and flowers on a regular basis. Shields will customize designs for your spaces, and offer delivery plans best suited to your needs. Contact us today to discuss a plan that's perfect for you!